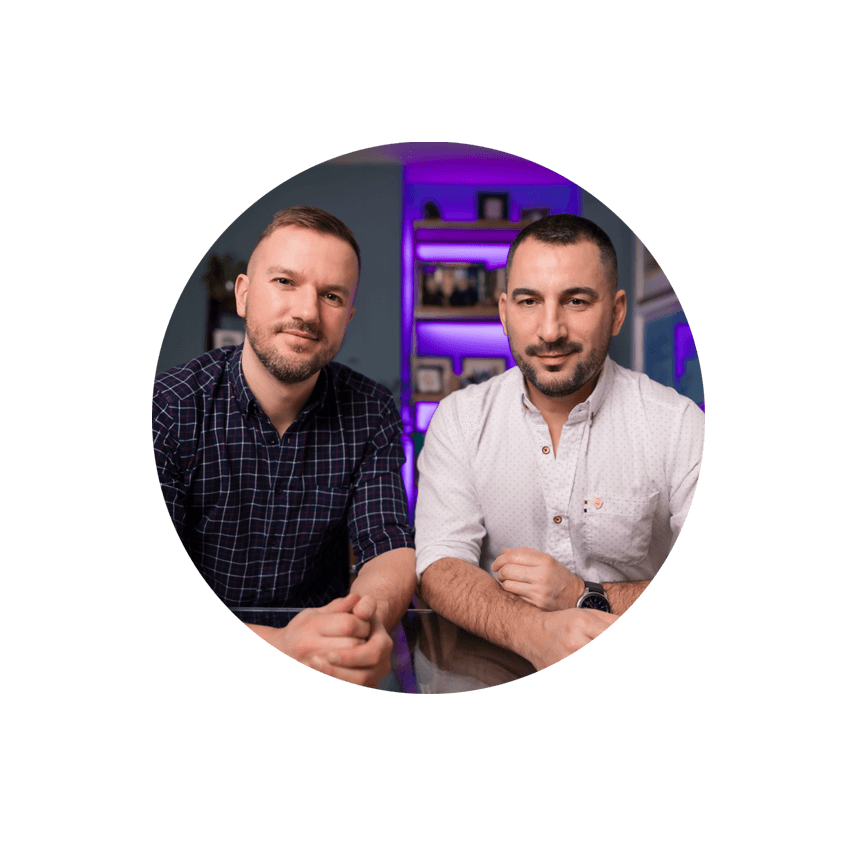 A NOTE FROM NEIL AND JOSE
We are so proud to bring you this course! In this course we have poured our heart and soul, mixing two of our biggest passions, Photography and Teaching and creating what we believe is the course that will transform the way you take photos with your phone.
We believe that in order to take great photos you don't need an expensive camera, as the most important things are your eye, your imagination and the knowledge that this course will bring you.
We have worked with many different scenarios so you can learn how to take the best photos in every situation and the best part is that you will only need your phone and a few free apps. 51 Video Lessons
More than 4 Hours of video content that will guide you from the basics of taking a photo with your phone to our most advanced techniques of taking a photo and retouching it. Lots of Editing Tutorials
We have revealed all out editing secrets, yes! all our secrets on how to retouch your photos so they look more professional and consistent. Become a Pro
We'll teach you with real life examples how to take the best photos in every situation, landscapes, portraits, pets, night, etc, you'll learn to be the best photographer that you can be.
Become one of the more than 1,000 students that have participated in this course
30 day money back guarantee
What are you going to learn in this course?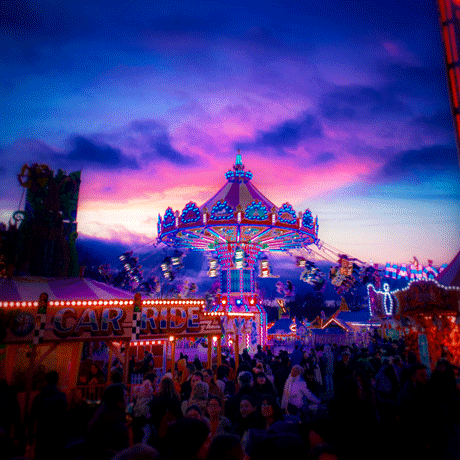 Get to know Jose and Neil, your teachers for the course, and what you can expect from this course. We'll explain how to use this course and the minimum materials you will need to follow the course.
This is where you will start getting excited about what you can achieve!!
PHONE PHOTOGRAPHY
This is where it really gets exciting, here we will show you how to use your phone to take the best photos.
It doesn't matter if you have an Iphone or an android phone, we'll show you how to use Adobe Lightroom's camera app to take photos that are stunningly beautiful.
We'll talk about:
Camera angles
Lighting
Composition grids
The use of props
Negative space
Shooting through objects
and more...
But don't worry we'll do it in a way that even if you don't know anything about photography you will understand it easily.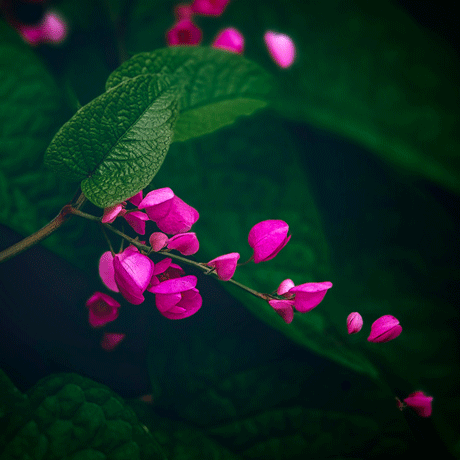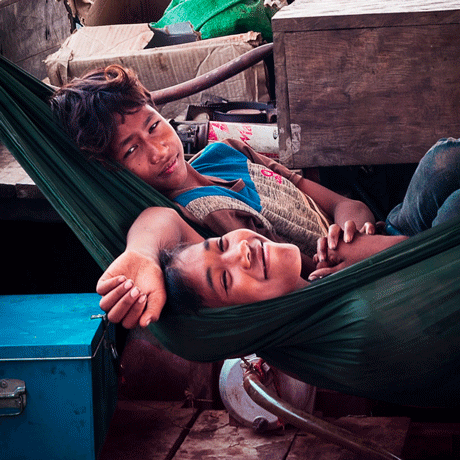 MOBILE PORTRAIT PHOTOGRAPHY
In this module you will learn how to take photos of people, children and pets in ways that will result in stunning photographs.
Portrait photography can be tricky but here we tell you a few tips that will transform the way you will capture those moments, resulting in photos that look both professional and stylish.
Oh! and there is also a section dedicated to selfies for those of you who like to go solo.
LANDSCAPE MOBILE PHOTOGRAPHY
In this module we'll teach you how to take the best photos when you travel,.
Landscape travel photography is not only about taking a photo of a nice place, it's about having the eye to capture the best composition and then edit the photos to achieve a consistent and beautiful result.
You don't need an expensive camera to take a great landscape photo, just your phone and this course!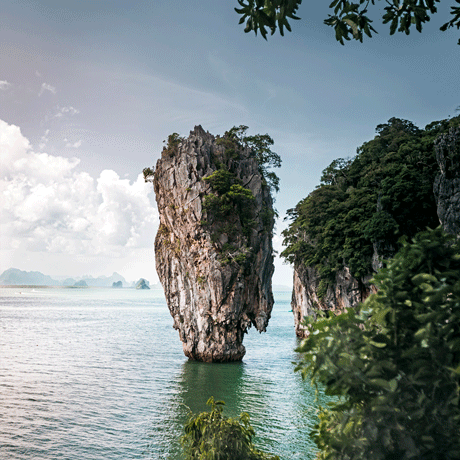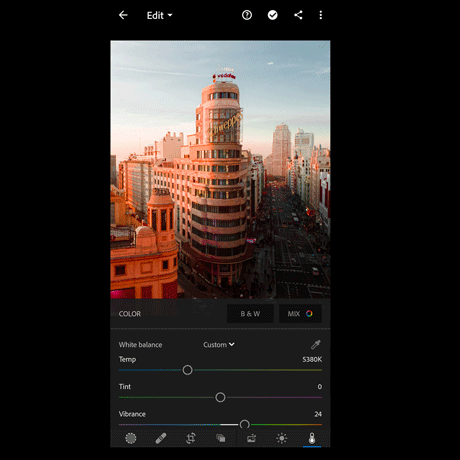 MOBILE PHOTOGRAPHY RETOUCHING
Adobe Lightrooom, Snapseed and Lens Distortions are going to be your new best friends.
In this programme we have more than 15 lessons on editing and retouching your photos with Adobe Lightoom Sanpseed and Lens Distortions, so you can achieve that unique and professional look that will become your brand as a photographer.
Learn how to take photos like a pro with the Adobe Lightroom Camera App, and later retouch them using these free apps.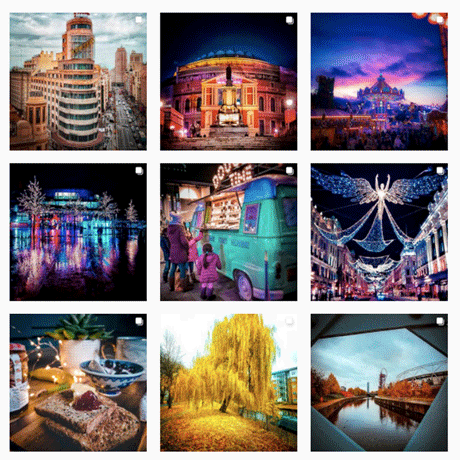 This is a bonus module but we couldn't leave it out of this course as Instagram is such a big part of mobile photography.
In this module you will learn how to master the Instagram algorithm, what are the best picture sizes to maximize your presence and how to use Instagram Stories to your advange.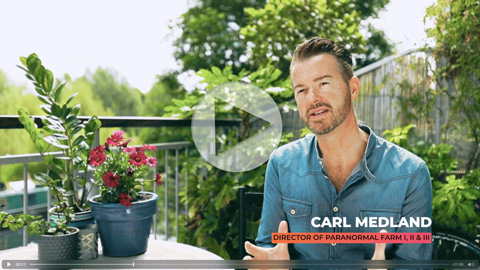 FIND OUT WHAT PEOPLE ARE SAYING ABOUT THE COURSE
CLICK HERE TO HEAR WHAT SOME OF OUR STUDENTS ARE SAYING
Course Curriculum: 51 Lessons
(expand to see all)
Satisfaction guaranteed. 30 days money back.
This Mobile Photography for Instagram Masterclass will teach you how to take amazing images and take your instagram account to the next level. You will also learn the intricacies on Instagram's algorithm so you can multiply your followers and engagement score of your photos.
This photography course is designed for people of all levels of photography, whether you are just starting out or you have an eye for photography and just want to brush up your skills.
Master photography and retouching techniques to create extraordinary images that will stand out!
This course is not reduced to one style of photography, with the skills learned in this course you'll be able to develop your own style and create extraordinary images that you can even sell or get sponsorships on Instagram. Brands look for influencers that create engaging and impressive content that will capture the attention of masses and this is exactly what this course will teach you.
By the end of this Mobile Photography Masterclass, you'll be more confident when taking photos. You'll have a thorough understanding how the camera in your phone works and use its fullest potential to take memorable photos and if you want to, start a profitable photography career.
Who is this course for?
Anyone who wants to improve their photography skills using their Iphone or Android Phone

Anyone that wants to create stunning images for their Instagram account

Amateur photographers that want to improve their skills

Anyone who wants to learn how to retouch photos using their phone and producing stunning results
We've also created the Instagram account @Bestmobileshots to showcase our students best efforts
We believe so much in this course...
That we have a 30-day 100% money back guarantee, so if you aren't happy with your purchase, we will refund your course - no questions asked!
We can't wait to see the amazing photos you will take
Enroll now, and we'll help you take better photos than ever before!
Jose & Neil
Check your inbox to confirm your subscription