About the instructors
Jose has always had a passion for coaching and developing people and platforms like this one allow Jose to combine some of his biggest passions in life, technology, Developing people and Photography.
With more than 20 years in the technology industry Jose has learnt from the successes and errors of successful and failed platforms that has allowed to accumulate a knowledge and develop the instincts needed to succeed in the Digital Space.
Neil has been working with people all over the world for over 20 year. He's passionate about how people learn, what motivates people, how people can develop themselve and how people can live fulfilled lives.
Neil is based in London and presents personal and professional development content to lawyers, bankers, students, tech start-ups, charities and generally anyone who shares a passion for personal growth. He's also an experienced executive and life coach. He enjoys working with emerging leaders or ambitious individuals who want to focus and drive their plans.
He loves connecting with people and sharing ideas and inspiration so welcomes contact from people across the globe.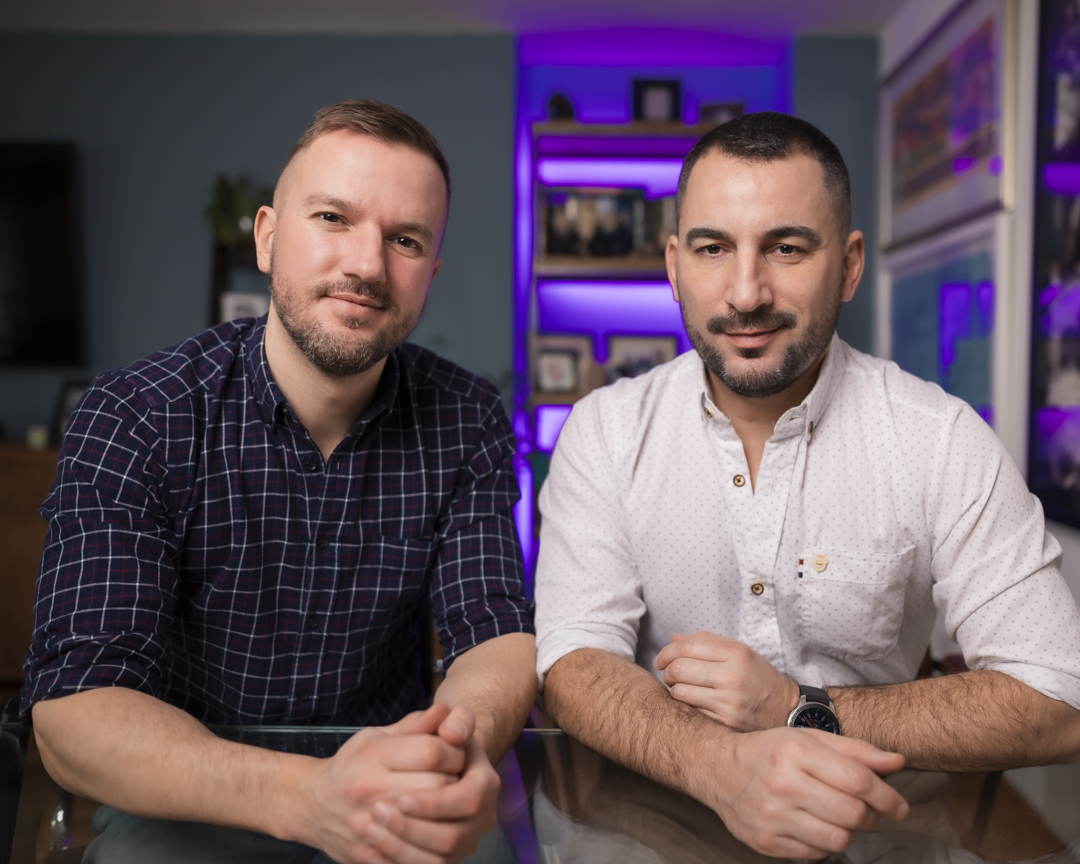 Complete and Continue