HERE'S WHAT SOME OF OUR STUDENTS HAVE TO SAY ABOUT THE COURSE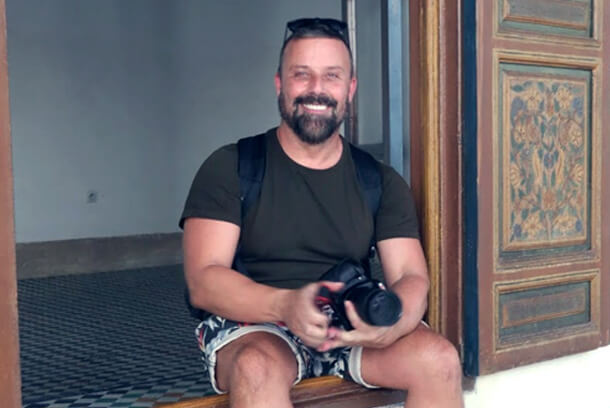 This course is perfect for all those people (professional or amateur) interested in upgrading the look and quality of their photos using just FREE tools and apps.
I'm just in the middle of the course and I already love it! I always compared my pictures to other ones on Instagram and I could see how different in quality they were, even when I took a very similar one. With this course I'm learning to transform my so "ordinary" photos into something way more catchy and professional looking.
My friends are already amazed by the new me :P Totally recommended!!!! 5 stars guys!!!! My followers keep growing!!!!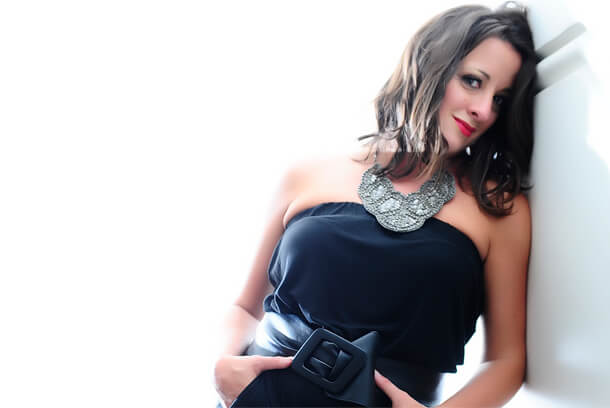 In the beginning I was a bit hesitant as the price of the course made me thing it wouldn't be good, but I really really loved this course, the instructors are very engaging and clearly passionate about what they are talking about.
I'm an avid user of Instagram and l have an account that has grown quite a bit recently so l wanted to step up my game and post better photos (l do restaurant reviews).
With this course l have learnt so much more than I expected, things like photo retouching and better composition of my photos. It's very complete and easy to follow.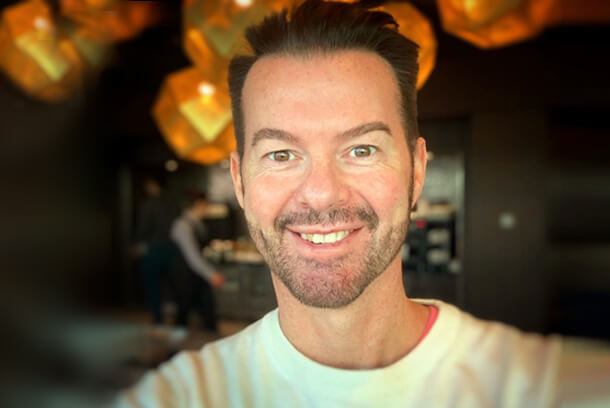 I highly recommend this smartphone photography course. It's helped me create amazing photos for instagram , it's really engaging and interactive. the instructors are passionate and credible which makes this so much more engaging.
I'd recommend watching it on a tv or tablet as it's good to have your smartphone in hand to practice the techniques discussed by the onscreen experts in real time. Also you get to enjoy the amazing photography that they have created.
This is the most slick and instantly satisfying course I've ever taken on udemy.
Satisfaction guaranteed. 30 days money back.